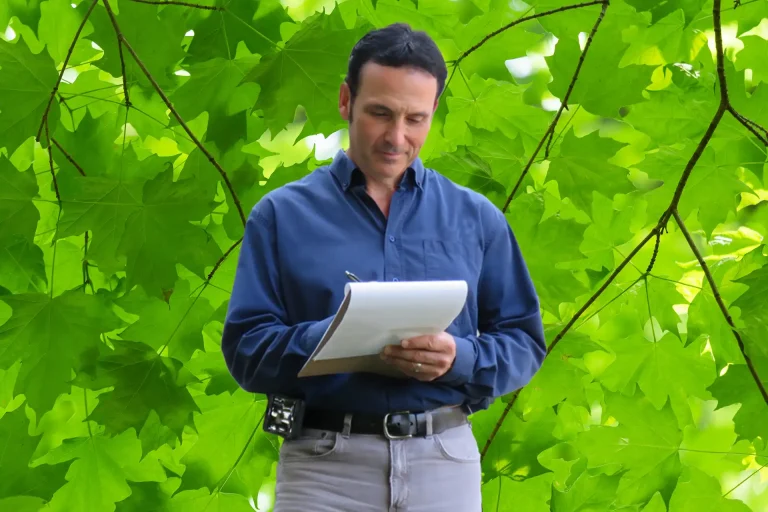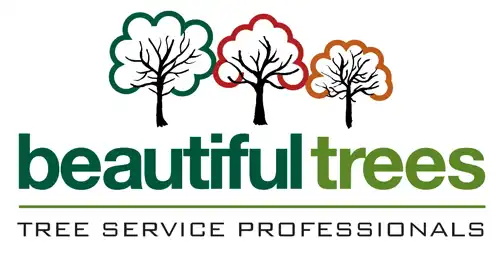 Beautiful Trees is our parent company offering services for tree care, removals, pest management, planting and more. By offering both consulting arborists services through Green Bird Horticultural as well as tree care and removal services through Beautiful Trees we are your one stop shop for any tree related need you have.
Why Choose Beautiful Trees for all your Tree Care and Removal Needs?
Beautiful Trees is insured with full-range liability insurance for up to $5,000,000, ISA certified, and experienced in all tree related tasks. It's important to note that hiring an ISA certified and insured tree removal service like Beautiful Trees is crucial for ensuring the job is done correctly and minimizing any potential risks or damages.
When looking for Toronto arborists or in other surrounding areas, all the way to Muskoka, we have the necessary expertise, equipment, and knowledge to safely remove trees of various sizes and conditions. Our certification ensures that we follow industry standards and best practices. You can contact Beautiful Trees to get an accurate estimate for your specific tree project. 

Catharine Innis
Client
Johl Anderson and his crew are outstanding. Clean cut, professional, polite, they did an excellent job of removing a tree that was threatening our house. They are so knowledgeable about trees and their care, and did a great job of clean up as well as taking down the tree quickly and efficiently. I would recommend them without reservation.

Angela Scarinci
Client
We have nothing but awesome things to say about the work done by Green bird Horticultural. From the get go, Johl was professional and helpful. Gave great suggestions in order to save trees and give us a better understanding of what to do moving forward. The crew showed up to remove two trees and were polite and professional as well. The work done over two days was done efficiently and carefully in order not to do any damage to our home or property which was much appreciated. Will use GBH again in a heartbeat.

Russell A.
Client
Green Bird did an awesome job of pruning and removing a few danger trees for me. They were professional and quick. I highly recommend them.

Kathy Mills
Client
On three visits to my home to correct trees that needed pruning, Johl and his employees did a wonderful job in making the trees safer and also more attractive. His knowledge of what was needed in that regard is impressive I also was happy with the clean up leaving everything in great shape.

Lise Comeau
Client
Johl and his team did a wonderful job thinning out the canopies and cutting down tree limbs in peril of falling on my roof. He contacted Hydro and made sure they trimmed back all the branches close to the hydro lines which I have been trying to get accomplished for a year! Great service!

Arthur Pereira
Client
Johl and his team were just great they came in removed a dead tree from my backyard pruned all my other trees and cleaned up my yard and my neighbours as well. Great professionals I would recommend them to anyone.

Massimo Scornavacca
Client
The crew was very professional. They did a fantastic job of cutting my tree down, and removing all of the branches. The area was left neat and tidy. The only negative thing I could say, is that it took over 2 months to get them here. Im still very happy with the job and would still highly recommend this company.

Doug Dolson
Client
Awesome Arborist, great pricing and very knowledgeable.

Neil McKay
Client
Great service - really helpful advice - very efficient and friendly
Podcasts from Beautiful Trees - A Division of Green Bird Horticultural